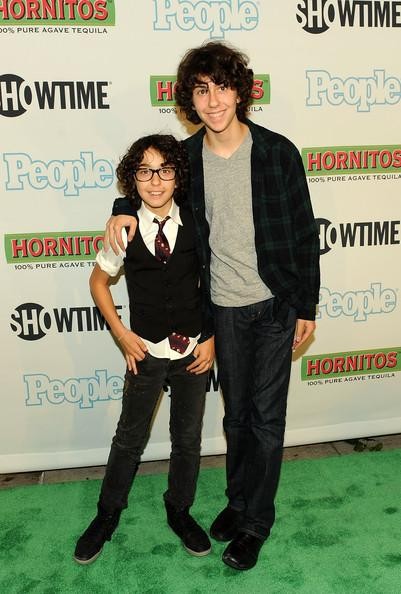 Hello pple !!
Ultimamente he estado checando en el Twitter a Nat&Alex, esto lo habia visto en myspace pero no crei que fuera verdad porque parece FAKE el que lo publico, pero cuando entre al Twitter de Nat&Alex me quede sorprendida cuando vi que se habian ido a Africa a pasar la navidad junto con su family (Al parecer la familia por parte de su mamà osea los Draper) Esto es lo que estuvo twiteando:
natandalex
Heading to Africa today with the family. Can't wait. We will try to tweet as much as possible. Hope you guys had a great christmas
12:23 PM Dec 26th from Echofon
Español:
Partida a África hoy con la familia. No puedo esperar. Vamos a tratar de Tweet tanto como sea posible.Esperamos que tengan una gran navidad.
12:23p.m. 26 de diciembre de Echofon
Yo soy Sanii reportando para el blog Damsels in a dress